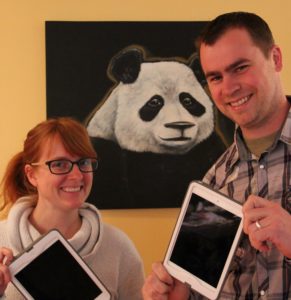 Support PDXWildlife's Conservation Efforts
Your one-time, tax-deductible donation will be used for general operations at PDXWildlife in support of our panda projects. Simply click the donate button below to be directed to our secure paypal donation page.
If you have any question in regards to donations, please contact-
Nathan Wintle @ 503-841-7036 or email: nate@pdxwildlife.com
Thank you for your support.