I'm very sorry that I've been so absent on the blogs lately, with Hetaoping reintroduction talks and collaborations, ushering out the old interns, and seeing in the new, I've had a pretty full plate! I'm happy to say everyone is transitioning well and we're looking at a stellar fall internship group!
I've been dying to start introducing you all to this awesome group of fall interns so without further ado . . . Here's Scout Clair (she hails from the home town of PDXWildlife – Portland, Oregon):
"Hi everyone, my name is Scout Clair and I am one of the 2016 fall interns! I'm from Portland, Oregon and just graduated in the spring from Oregon State University with a bachelor's degree in Fisheries and Wildlife that I hope to use to become a zookeeper. A couple of fun facts about me: I've been around the world, I LOVE all things sweet, my first name is actually Rebecca, I've held a koala twice before, and I have a small obsession with the boy band One Direction (FYI: Scout's father, Ron, would like us to know that this is no "small" obsession).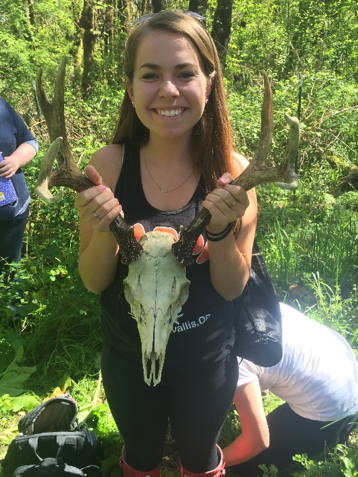 My passion for animals first came about when I started volunteering at the Oregon Zoo throughout high school. After having some of my first hands on experiences caring for and observing a variety of the animals at the zoo, I knew I wanted to have a career devoted to them.
Through the zoo I was also fortunate enough to have the opportunity to travel to Costa Rica for 2 weeks to learn about the different studies taking place at the La Selva Biological Research Station. Living on-site at the research station was an amazing experience as we were fully immersed in the jungle lifestyle and got to know our peccary neighbors very well! While in Costa Rica we also had the opportunity to go to the Tortugeuro National Park and observe a turtle nesting!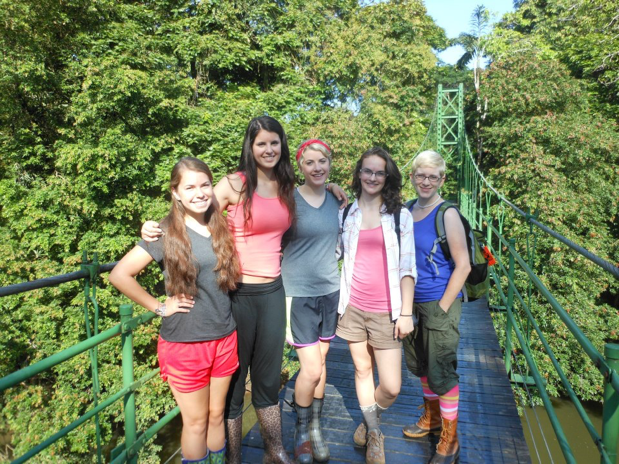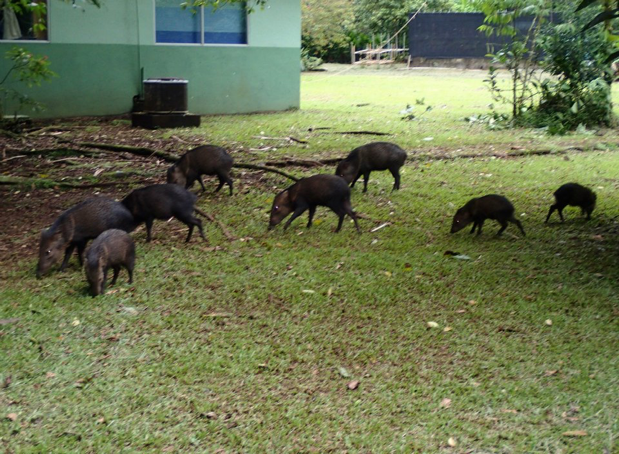 Since volunteering at the zoo, I have become one of the counselors working within the summer zoo camps that allows me to educate kids of all ages of the importance of zoos and the conservation of species from around the world. When I wasn't working as a camp counselor, I was volunteering at a wildlife rehabilitation center in Corvallis where I was putting to use the husbandry skills I'd learned while at the zoo.
One of the only times I've been able to see pandas in person is while being a tourist at the San Diego Zoo and National Zoo, so I am really looking forward to this amazing experience and can't wait to start working with the pandas!"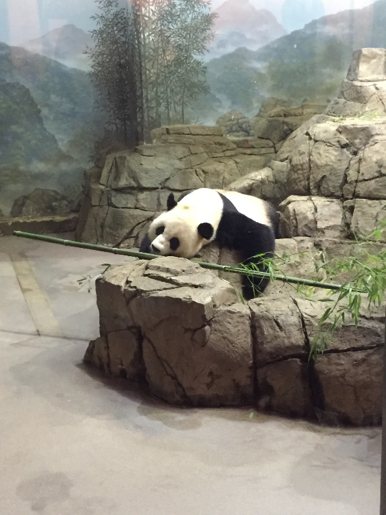 -Scout