Our Research
Our projects focus on specific research questions to inform wildlife management problems
Giant Pandas
Increase the number of giant pandas in captive breeding and reintroduction programs through researching factors that affect reproductive success.
Mercury & Methylmercury
Research how anthropogenic sources of mercury work their way from bamboo to panda bears
Lead and Wildlife
Inform the public about the adverse affects of lead ammunition and fishing sinkers as a leading cause of mortality in waterfowl, upland game, scavengers, and other wildlife.
About
How do we accomplish our mission at PDXWildlife? Here's our answer . . .
Conserving Species and Habitats Through Research
In a world that is changing rapidly, not all species and habitats can adapt quickly enough to survive. Dwindling suitable habitat, a rapidly changing climate, and an unprecedented number of anthropogenic threats to the natural world make it more imperative than ever to develop sustainable, innovative ways to protect our natural resources.

Our vision is to protect and restore species and habitat diversity for future generations through our local and global wildlife conservation initiatives. PDXWildlife focuses on using scientific research and community outreach to promote the conservation of imperiled species and habitats. We accomplish this through creative, innovative approaches to field-based and captive wildlife research, habitat assessment, and community education.

Now is the time to make conservation a global priority through such initiatives. Together with the help of our sponsors, donors, collaborators and individuals around the globe, we are able to pursue these objectives through a dedicated team of scientists located in Portland, Oregon who conduct and implement research on 3 different continents.
Scientific Research

We develop and conduct innovative in situ and ex situ wildlife research to identify critical conservation issues and provide creative solutions to managers and fellow scientists.

Applied Biology

We focus our research to answer specific pressing questions imperiled species are encountering and incorporate the newest innovations and cutting edge research into our conservation projects.

Education

We train promising young scientist through our intensive internship programs and educate local communities on actions they can take to conserve and benefit from their natural resources.

Integration

We integrate the above techniques to implement focused conservation initiatives at the LOCAL level that promote and support wildlife, habitat, and biodiversity conservation at the GLOBAL level.
Who We Are
We are a dedicated, highly qualified team of scientists located in Portland, Oregon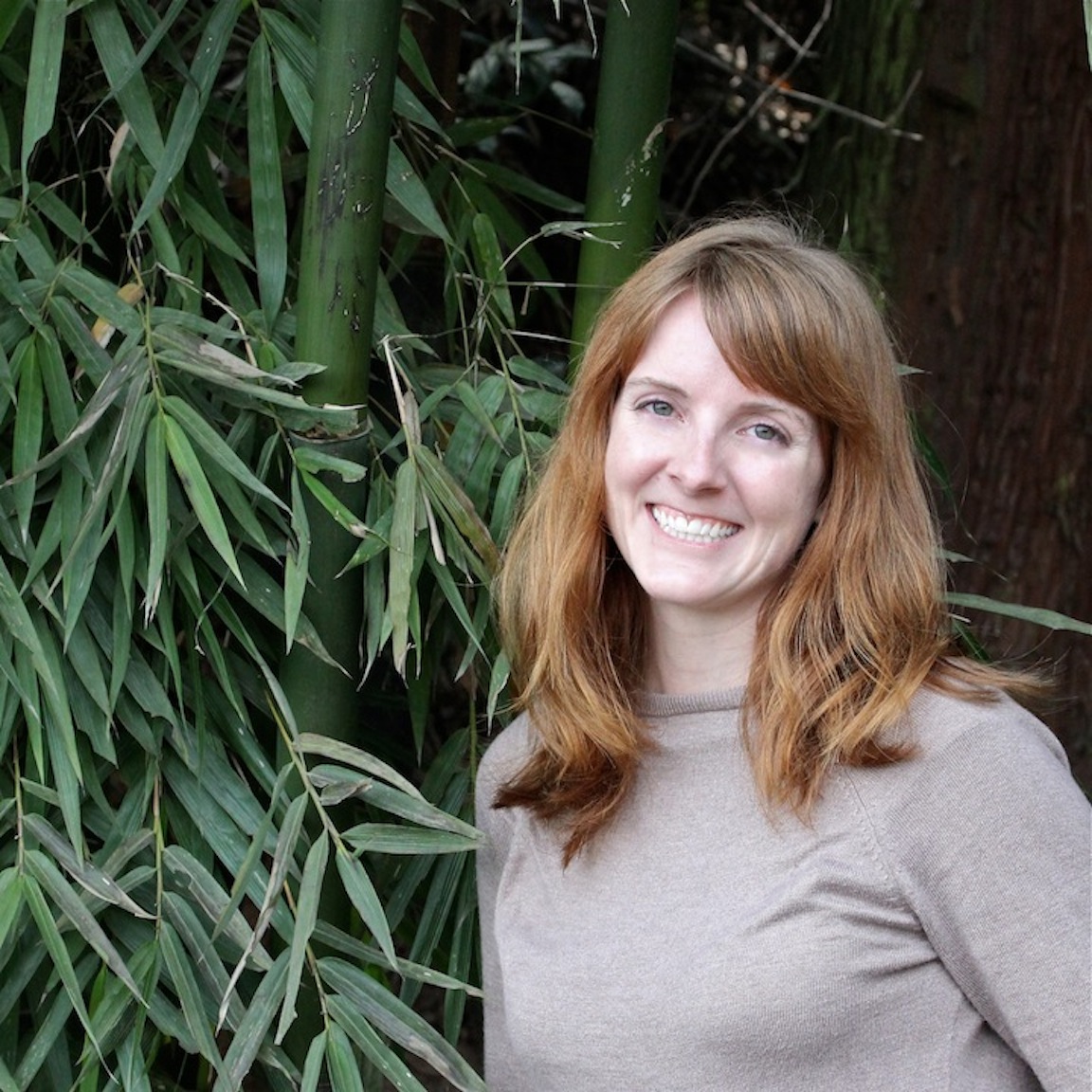 Meghan Martin-Wintle
Conservation Biologist
Meghan holds a PhD in Biology and currently works as a Postdoctoral Associate for the giant panda group at the San Diego Zoo.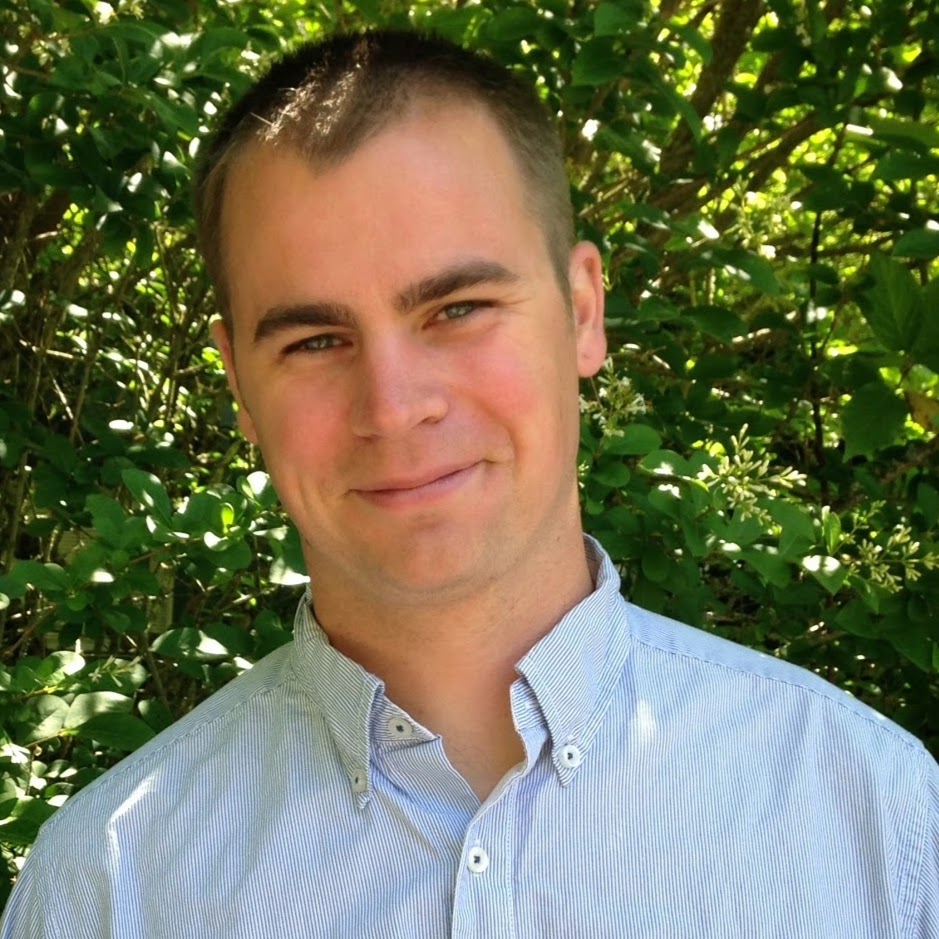 Nathan J.P. Wintle
Biologist
Nate holds a M.S. in Biology and is a full time employee of PDXWildlife.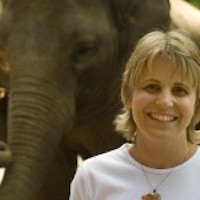 Sharon holds a M.S. in Biology and is currently pursuing her PhD at Portland State University with the Oregon Zoo.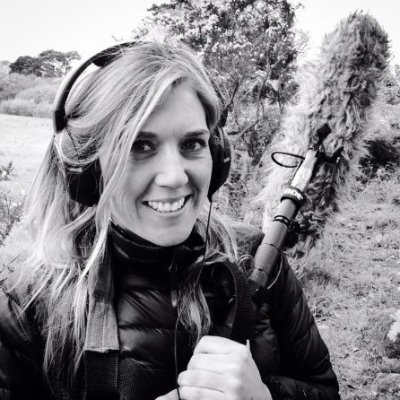 Olivia Kulander
Biologist
Olivia is a candidate for her MS at Portland State University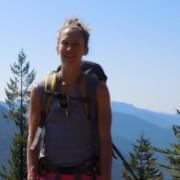 Hannah is a PhD candidate at Portland State University.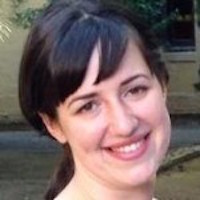 Diana Dishman
Conservation Biologist
Diana holds an M. S. in Biology and is currently working with population modeling as a data analyst.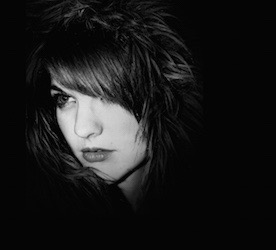 Casey Harper
Art Director
Casey has a BFA in Graphic Design and currently freelances in the Portland area.